Prepare for Any Communications Challenge
Our experience working with the mining, mining technology, and clean energy industries has helped us identify common communications challenges. From working with governing bodies to countering vocal opponents, our experts have the technical understanding to solve communications problems with science, storytelling, and integrity.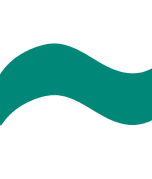 Browse our selection of strategic communication solutions designed to help the mining and clean energy industries work towards building a better future.
Navigate the environmental assessment and permitting process with clear communications for positive stakeholder engagement.