The Clean Energy Industry
PRA Communications is experienced with the regulations, technologies, and investors the clean energy industry relies on to succeed. Let our expert team help you increase brand awareness, enhance your reputation, and engage your target audience so you can meet your business objectives.
How PRA Communications Helps
To combat climate change and meet the Paris Agreement's decarbonization goals, transitioning to clean energy sources is essential. But the world is watching this industry closely, hoping for innovative solutions and critical of projects or updates that could be interpreted as harmful. 
From stimulating job creation and economic growth to enhancing energy security, the benefits of the clean energy movement are locally and globally impactful. PRA Communications can provide clear communications support and crisis management key to improving public perception while telling your most important stories.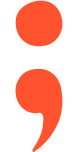 Solutions for the Clean Energy Industry
See our complete list of solutions.
Showcase your organization's ESG impacts and sustainability commitments to influence positive sentiment among stakeholders and build your brand reputation.
Position your leadership and organization as industry experts with the development and promotion of compelling narratives, editorials, and speaking opportunities.
Share your science so it's understood by non-scientists for building trust, respect and fact-based decision making.
Services for the Clean Energy Industry
See our complete list of services. 
Protect your brand's reputation with transparent communications featuring your innovations, achievements, and community support.
Get noticed by the right people, for the right reasons, at the right time with skilled storytelling on strategically-chosen media platforms
Reach your target audience to drive engagement and enhance brand visibility using search engine optimization (SEO), performance marketing and social media management.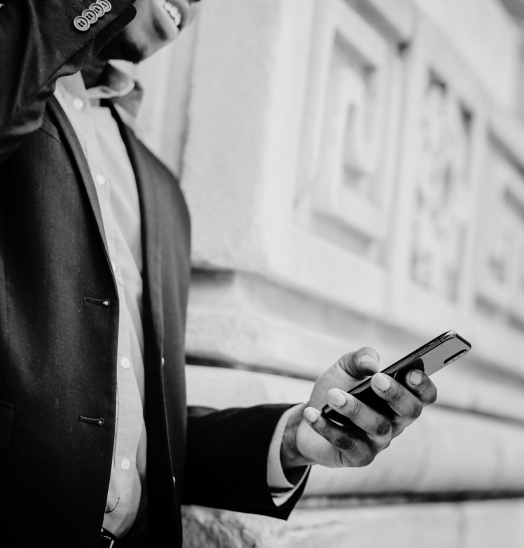 Fill out the quick form and one of our associates will reach out to schedule a time to connect.