The Mining
&

Mine Suppliers Industry
PRA Communications has over 25 years of experience working with clients across the mining industry and related supply chains. Our understanding of these industries' technical and unique communications challenges uniquely positions the PRA Communications team to help our clients drive brand awareness, enhance their reputation, and engage their key audiences so they can meet their business objectives.
How PRA Communications Helps
Mining and the industry's suppliers are at the centre of the global clean energy movement. Only mining can supply the minerals and metals required to meet the Paris Agreement's goal of net-zero greenhouse gas emissions by 2050. 
An industry that traditionally only had to focus on business-to-business communications now has the public interested in their sustainable practices, environmental impact, and community relations. Our communications and public relations expertise can help ensure the right messages reach important audiences.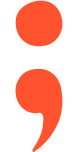 Solutions for the Mining
&

Suppliers Industry
See our complete list of solutions.
Navigate the environmental assessment and permitting process with clear communications for positive stakeholder engagement.
Showcase your organization's ESG impacts and sustainability commitments to influence positive sentiment among stakeholders and build your brand reputation.
Engage respectfully with Indigenous communities and establish mutually beneficial relationships through meaningful communication and consultations.
Services for the Mining
&

Suppliers Industry
See our complete list of services. 
Protect your brand's reputation with transparent communications featuring your innovations, achievements, and community support.
Get noticed by the right people, for the right reasons, at the right time with skilled storytelling on strategically-chosen media platforms
Handle or avoid a crisis with experienced crisis management techniques, rapid response support, and proactive crisis management planning.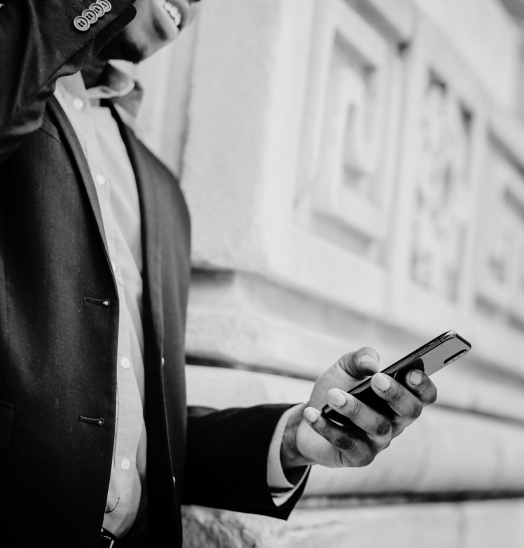 Fill out the quick form and one of our associates will reach out to schedule a time to connect.