The Mining Technology Industry
Technology is what will enable the success of the clean energy and mining industry to reach decarbonization goals and fight climate change. PRA Communications specializes in working with technology clients who support our key sectors. We can help your brand use the power of compelling content and storytelling to drive brand awareness, enhance your reputation, and more effectively engage your target audience.
How PRA Communications Helps
Innovation is happening the mining and suppliers, mining technology, and clean energy industries, including renewable energy, energy storage, artificial intelligence (AI), extraction, and various other technologies, each with their own unique challenges.
Existing and potential industry clients, communities, internal staff, and the media want brands to provide information on the latest developments and the environmental impact of doing business. PRA Communications provides communications and public and media relations expertise that helps brands gain support from key audiences while both protecting and enhancing their reputations.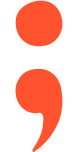 Solutions for the Mining Technology Industry
See our complete list of solutions.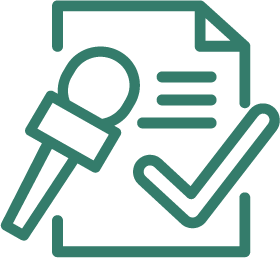 Enhance the reputation of your organization (even during complex or sensitive projects) with proactive support, strategy, and communications.
Position your leadership and organization as industry experts with the development and promotion of compelling narratives, editorials, and speaking opportunities.
Share your science so it's understood by non-scientists for building trust, respect and fact-based decision making.
Services for the Mining Technology Industry
See our complete list of services. 
Get noticed by the right people, for the right reasons, at the right time with skilled storytelling on strategically-chosen media platforms
Handle or avoid a crisis with experienced crisis management techniques, rapid response support, and proactive crisis management planning.
Clearly communicate your corporate values, organizational goals and key metrics to your most important audiences.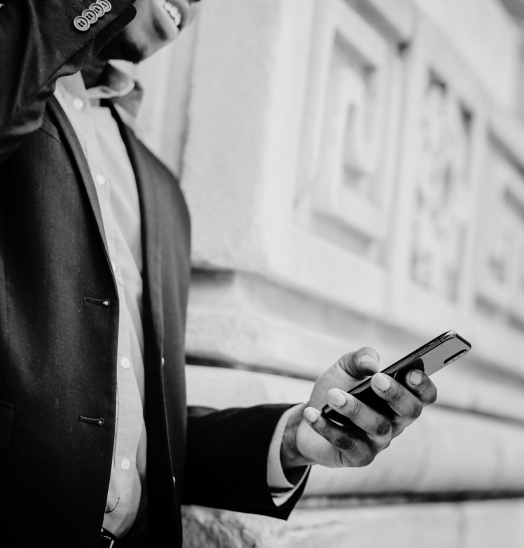 Fill out the quick form and one of our associates will reach out to schedule a time to connect.